The perfumes you can find in the country side are the streets which tell stories, they are the languages to communicate emotional feelings, the natural perfumes that have an enriched power.
They are essential, they fascinate us, the Perfumes you can smell here in the open air tells us about old episodes that happened in the past and they deeply go through our feelings.
These perfumes make us happy and they can even be more attractive like just baked bread or how freshly baked biscuits smell, or a wood burning chimney smell and hay drying off under the sun as well as a little stable near by.
Don't wait there, come here and enter in this amazing area to find all these perfumes that only this place can offer you, they will be part of you and you can understand what they'll tell you and you will love them more and more.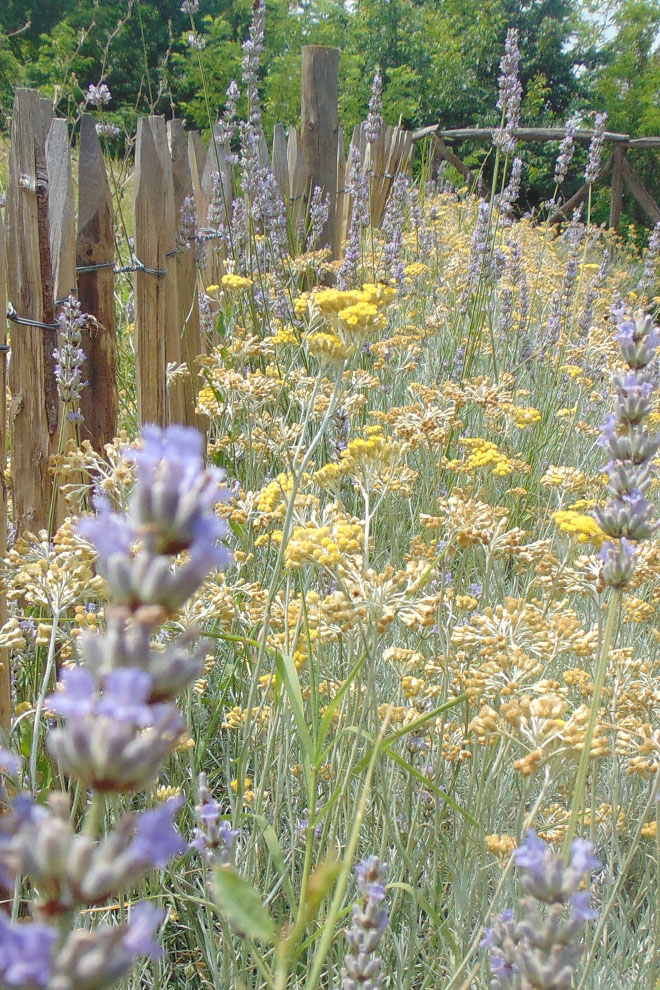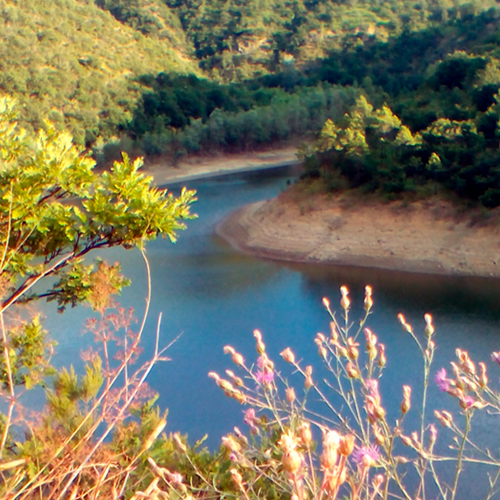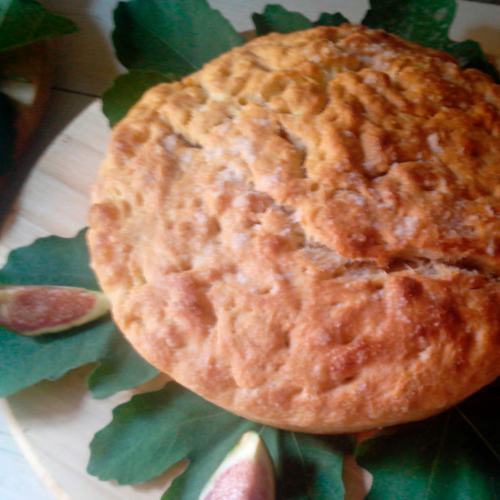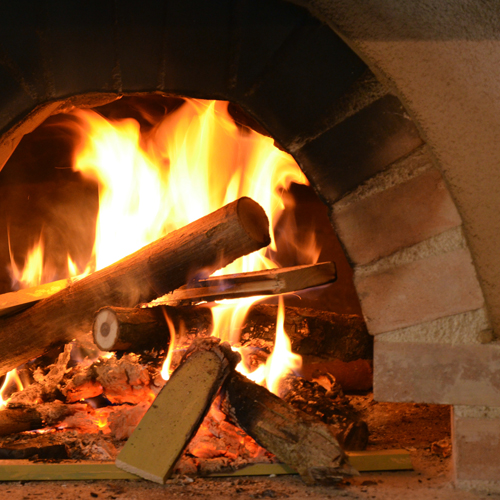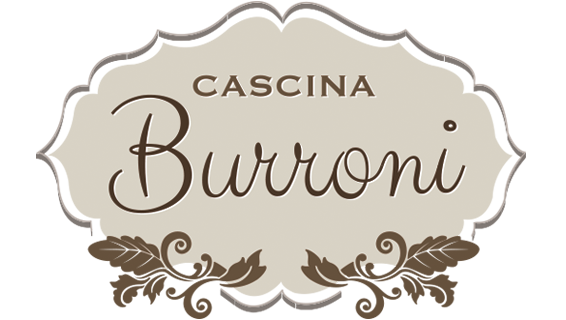 Email
cascinaburroni@gmail.com
Address
Cascina Burroni, 15/A. 15070, Lerma (AL) – Italia