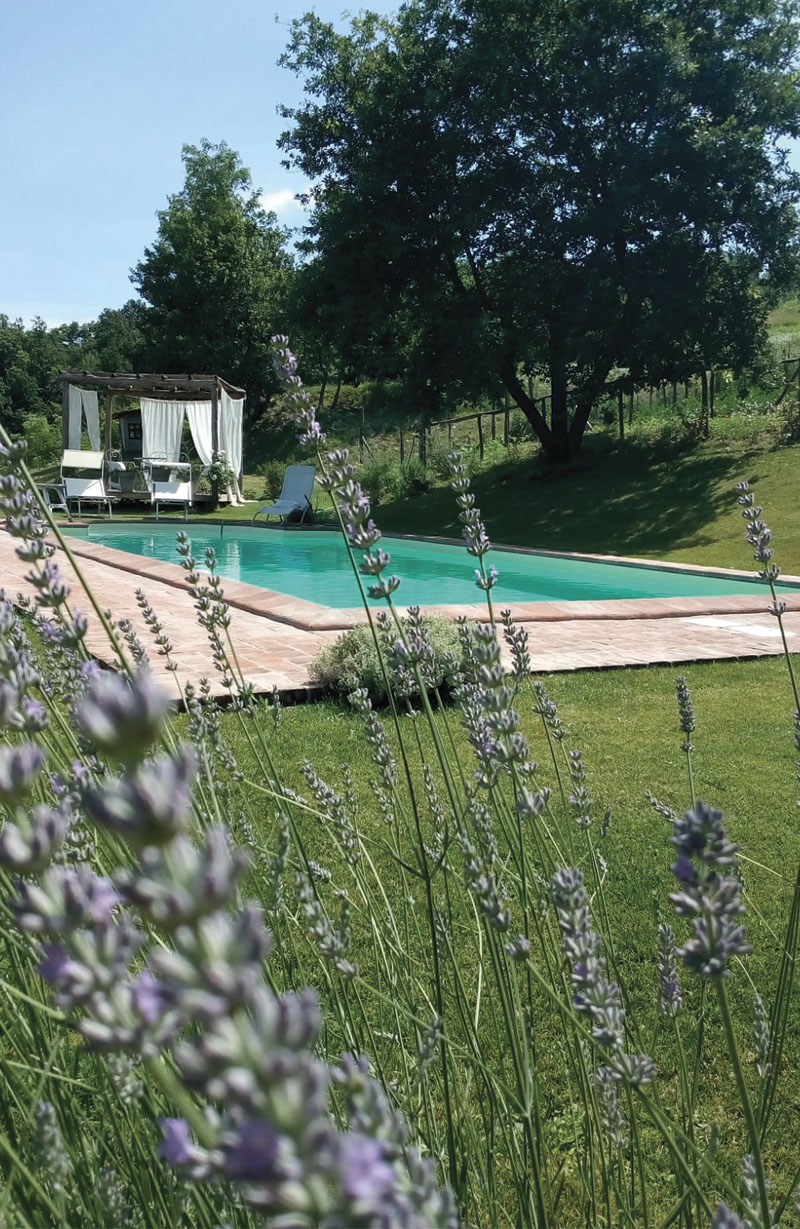 The Property
The holiday house is located inside a little farm, in an old recently refurbished property totally surrounded by the green hills of Monferrato areas.
This Family property has maintained the old fashion style of the handcraft stone, bricks and wood making together a good compromise between useful comfort and relax.
You will have a wonderful terrace at your disposal, you can use the bbq or, and you can even use a real wood pizza oven; just a little walk up a path you'll reach the swimming pool and enjoy a refreshing shade of suggestive oak threes, wisteria flowers, lavender or hay, here everything changes as the season changes.
Immersed in Nature
But if you like open air activities, the Owner can show you the most amazing path where to walk in the middle of the country side or the close by Natural Park of Capanne di Marcarolo, or you can be their Guests during truffle season and they will guide you in the woods with their well loved truffle hunting dog to discover together (with a little bit of luckiness) a pearl of this territory……the rare white truffle.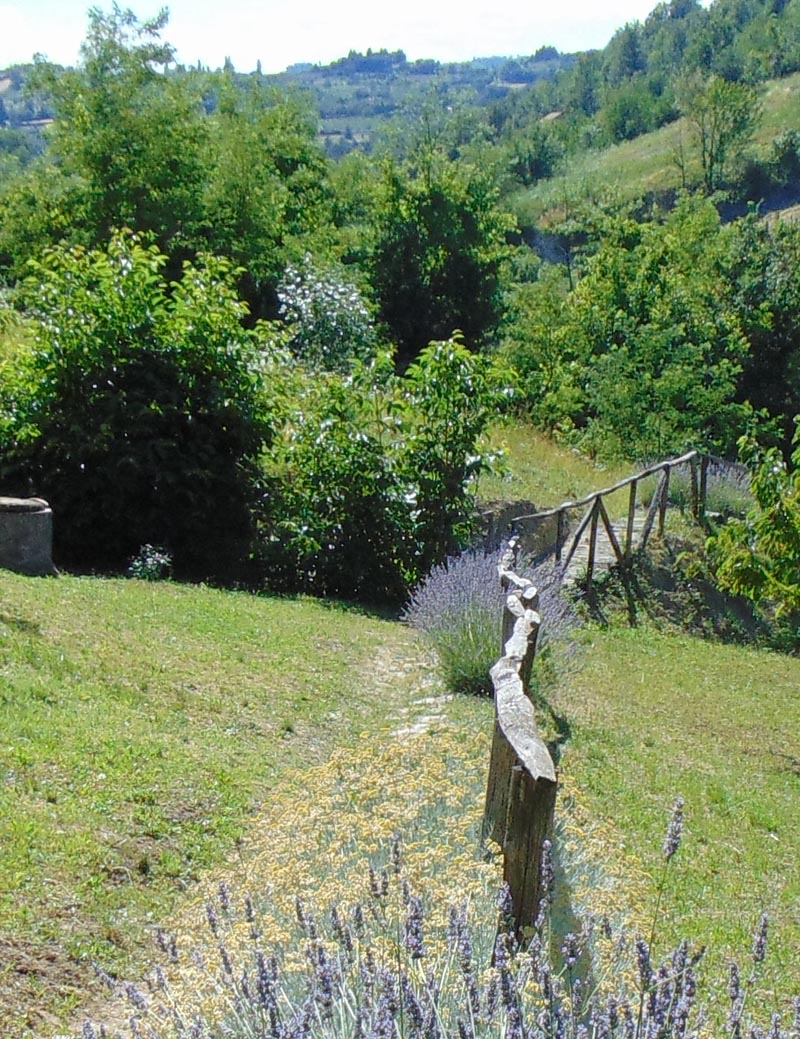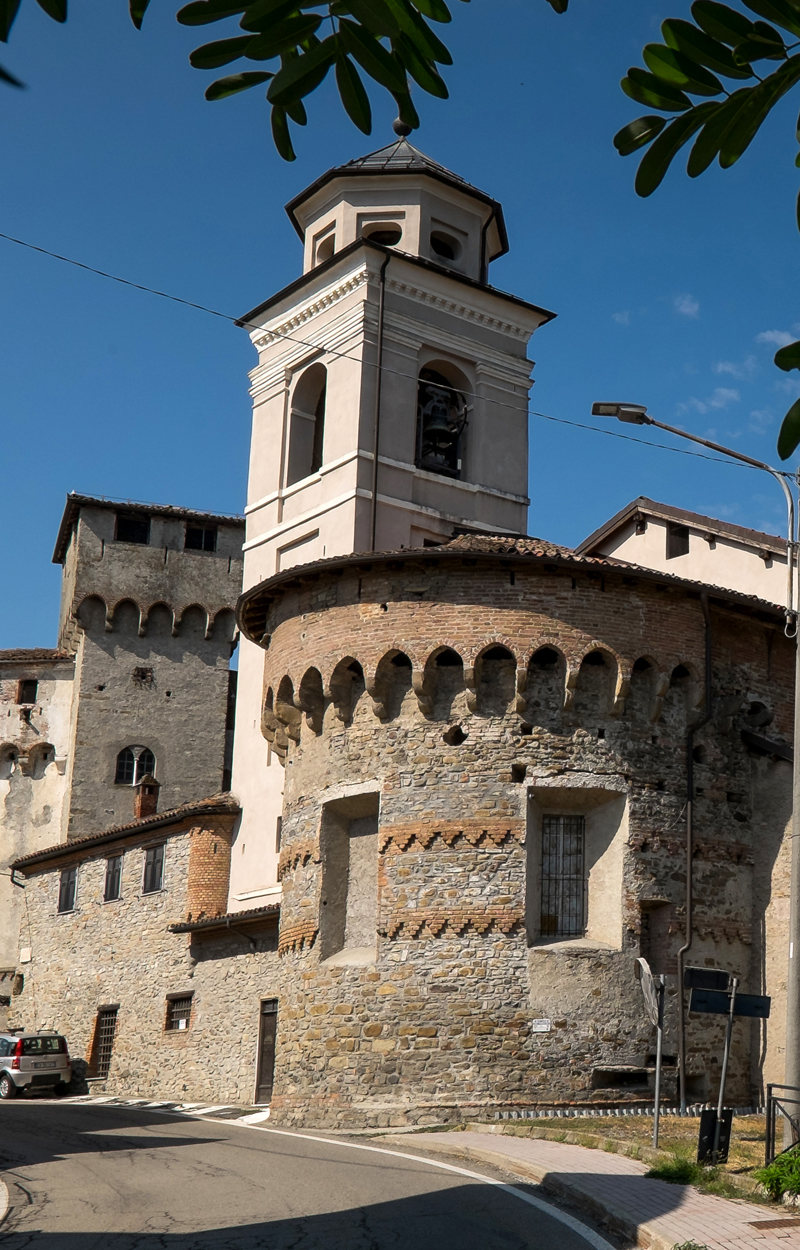 Lerma, the little town where the farmhouse is offers a lot of fun opportunities.
You can choose to ride horses or move freely with Mountain bikes, and for the one who likes action…
.
We can organize a drive with cross motorbikes given at your disposal by the Owner, and a specialized staff will assist you providing suggestions, briefing and with all material and equipment that suit your needs and ready to go and enjoy the motorbike driving experience.
Surroundings
But if you instead decide to move away just for few kilometers, you can have a lot of opportunities:
…do you like shopping? Serravalle Scrivia Mc Arthur Glen Outlet retail shopping center is located just half an hour driving, then there is Milan the capital of Italian brand fashion and its only an hour drive away.
… do you like the sea sides and beaches? Liguria and its wonderful coast the riviera is only 40 Km away from here. Genoa has one of the most biggest aquarium in the entire of Europe and in the downtown there are a lot of attractions for children and adults.
..Acqui Terme is the main place for SPA and thermal beauty resorts, all of those places are just a few km away.
…do you want to discover our territory? you will be amazed to see all the castles located on top of the hills all around the areas with small villages still in real medieval origin and also old towns kept as the ancient roman emperor style.
Food & Wine are the cherry on top of our territory, with special and famous wines, meat, cheeses, mushrooms and if this is not enough, you can visit the Langhe area recently named as UNESCO artistic and environment Heritage.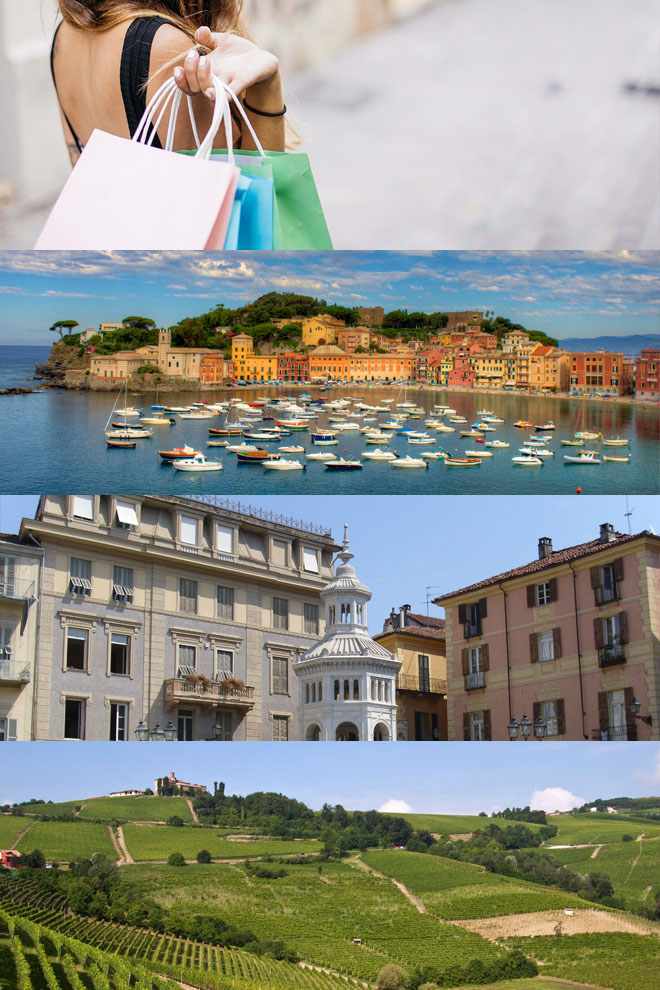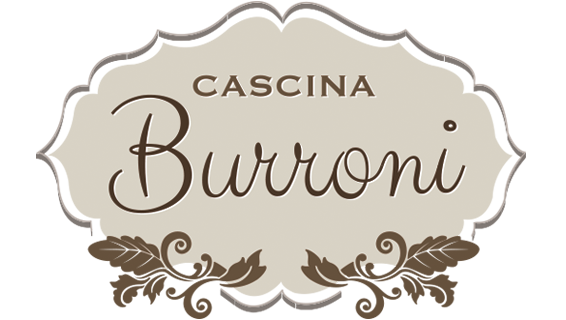 Email
cascinaburroni@gmail.com
Address
Cascina Burroni, 15/A. 15070, Lerma (AL) – Italia