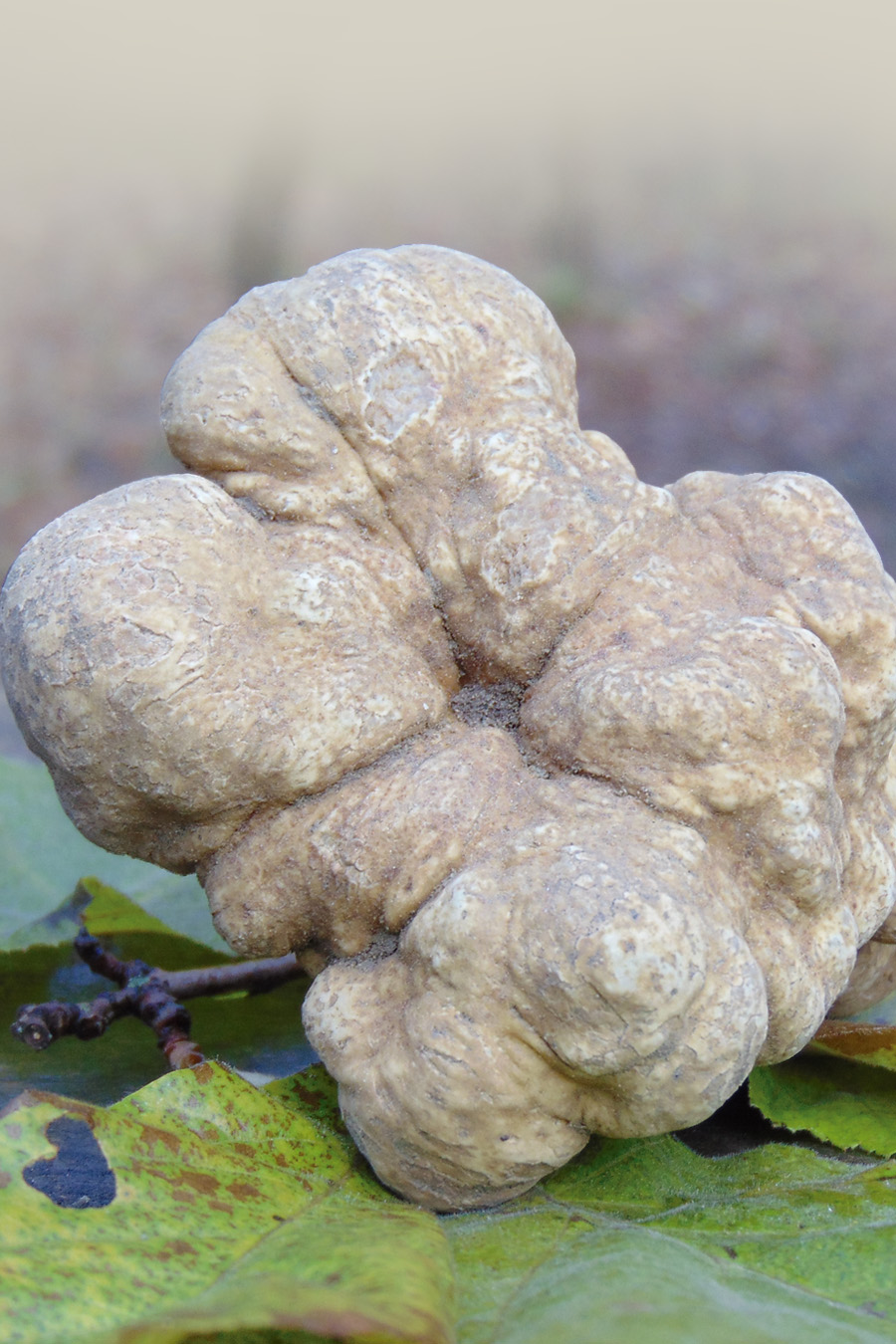 The Jewel of our Land
Our farmhouse is located in the hills of the Monferrato Ovadese, an area that's not only known for its wines, but also for its remarkable white truffle. Everyone agrees on the extraordinary scent and quality of the white truffle of this lands, a true delicacy, Rossini defined the truffle of this hills as "the Mozart of fungus". In a splendid rural context that takes you back to the past, our farmhouse features a natural reserve of white truffle. 
The Hunt
The Cascina Burroni is situated within wooded private and fenced area where guests, together with the hosts and their faithful 'truffle-hunting' dogs, are allowed to 'hunt for truffles'. During the 'truffle-hunting' excursions, which take place either late in the evening or at night-time, the guests will be able to watch the unique relationship between the dogs and their owners, as they search for the precious truffle. With a bit of luck, after walking for a couple of hours, the 'hunt' might be turning into a successful one and white truffles will be found and available for purchase.
The truffles of the Cascina Burroni are awarded the official quality and location stamps.
.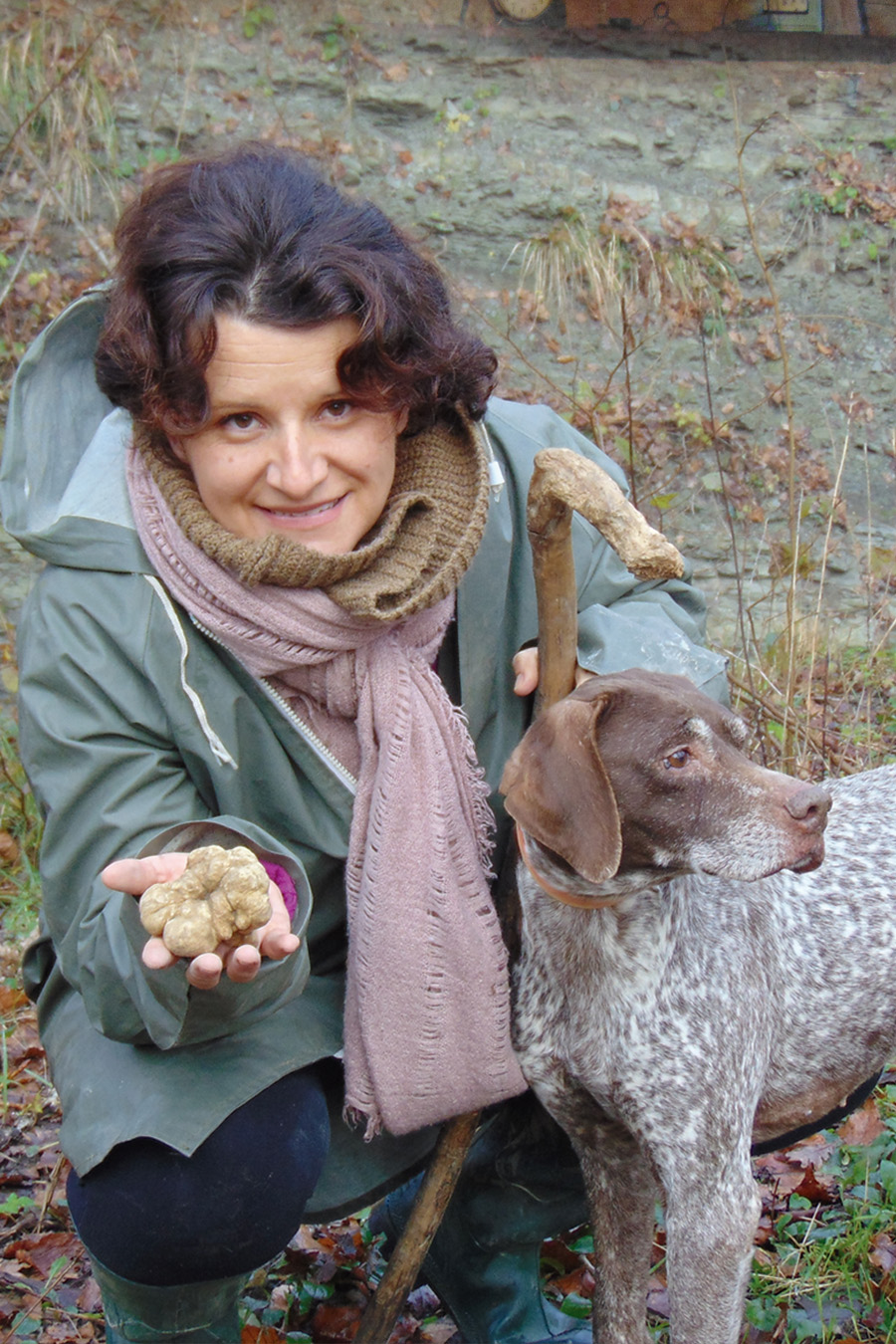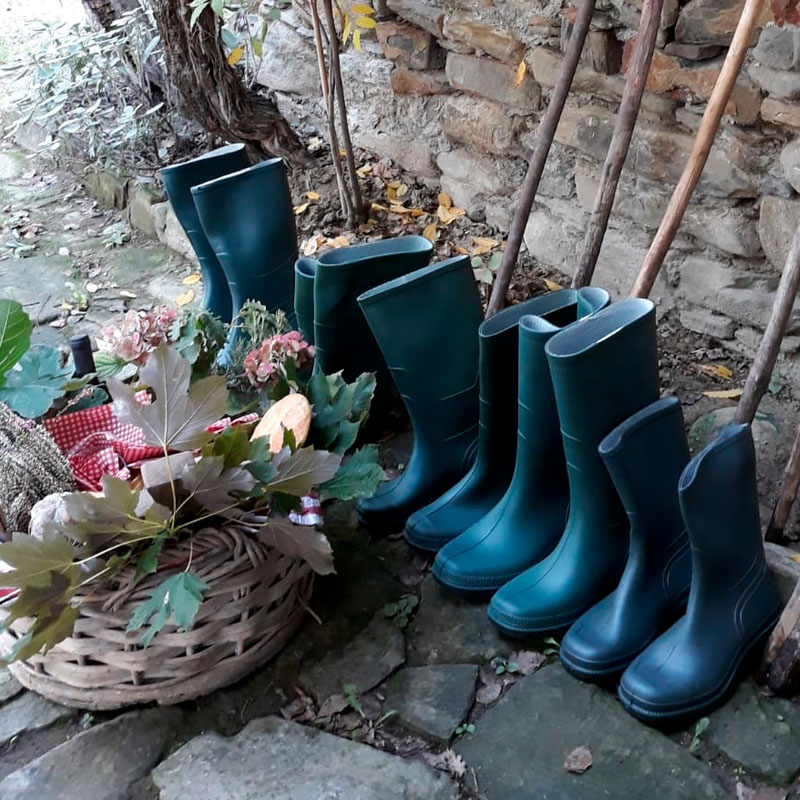 Informazioni utili
Duration of the hunt: 2 hours. Schedule: client's decission
Suggested Clothing: comfortable shoes, sportswear or clothing suitable for an excursion in the countryside. 
Details: guided visit experiencing directly the white truffle hunt, possibly joining the dog in the meticulous search of the truffle, always on the side of the Trifulao.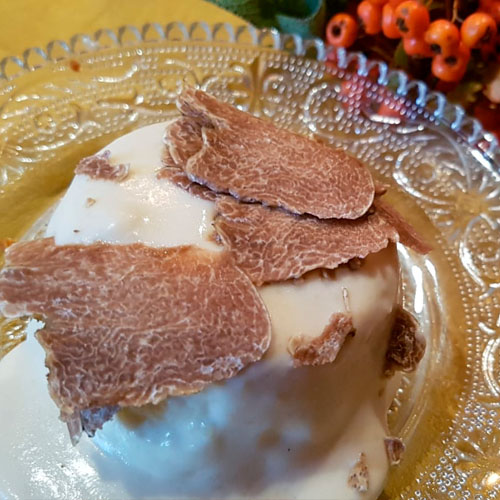 Trifulao's Dinner
After the excursion, it is possible to buy the truffle and have the "Merenda del Trifulao" which can be taken in the woods or in our farmhouse.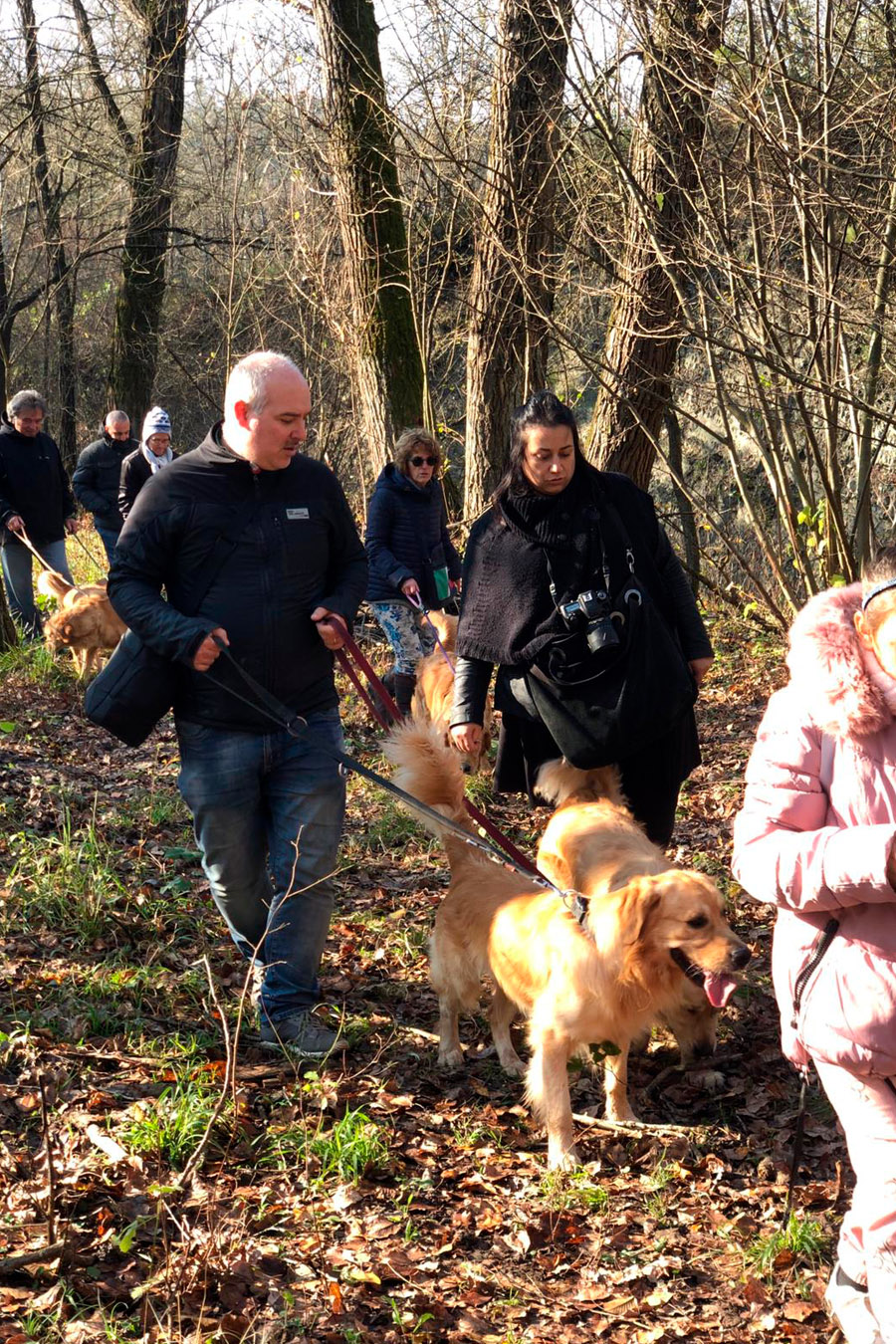 Guided Visits
The guided visits for white truffle hunting can be arranged during or before your holiday stay.  
The white truffle season starts on the last week of september up to the first week of december.
If you'd like to have a white truffle hunt excursion and you're not staying with us, you can arrange a guided visit on the following number:
348 0765985.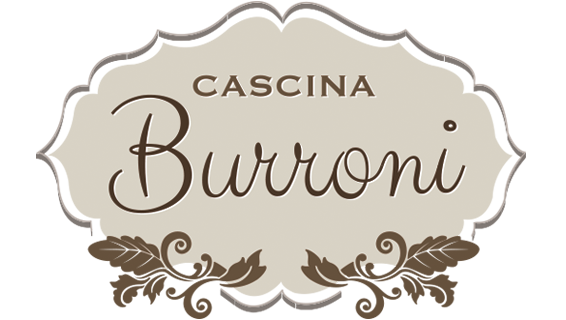 Email
cascinaburroni@gmail.com
Address
Cascina Burroni, 15/A. 15070, Lerma (AL) – Italia